Join Our Pro Towing Team.
Now Hiring!
Best Towing Jobs In Alberta
Take Your Career To A New Destination!
AAA Towing, a leading towing service company in Alberta, is proud to announce employment opportunities for people who have the passion and skill to handle heavy and light-duty calls.
Our successful and multi-year winner of the Allstate® Performance Award towing business is looking to fill several positions with Alberta's top drivers and towing enthusiasts who share our values and vision.
If you are interested in a position, please fill the application below. We will get back to you at our earliest convenience and respond to your submission to let you know if you are eligible for further consideration.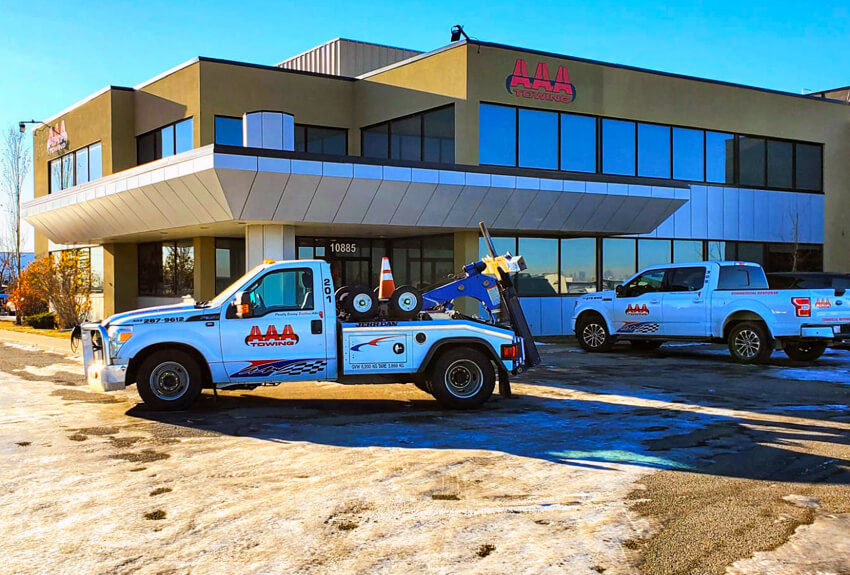 Join The Team!
Apply Now
Fast & Reliable Towing
We make sure each customer is completely satisfied before we leave the job.
YOU'RE IN SAFE HANDS