Alberta's Experienced Towing Service Providers.
Our Story
AAA Towing

Provides Services
In Calgary, Chestermere,
Airdrie, Cochrane,
Okotoks, High River,
Black Diamond, & Surrounding Areas
In the early 80s, AAA Towing started operating as a light-duty towing and recovery service provider to the general public in Calgary, Alberta. Over the years, we have established ourselves as trailblazers providing heavy-duty towing and transportation services for commercial equipment and machinery.
We enable our commercial clients to have increased peace of mind with our extensive fleet. Our versatile fleet has over 40 vehicles, ranging from 1-ton wreckers, flatbeds, trailers, and heavy-duty wreckers.
Over time, we have continued to add new accounts while maintaining the same high quality of service for our existing customers. We took over most accounts in Calgary, as well as roadside services through insurance companies and new vehicle purchases, and Canadian Tire roadside assistance.
We have added specialized tow trucks to our fleet in the past and have become federally operated. We have also expanded our service coverage to include Airdrie, Cochrane, Okotoks, HighRiver, and the surrounding areas. We look forward to expanding even further and providing the best possible service to our clients.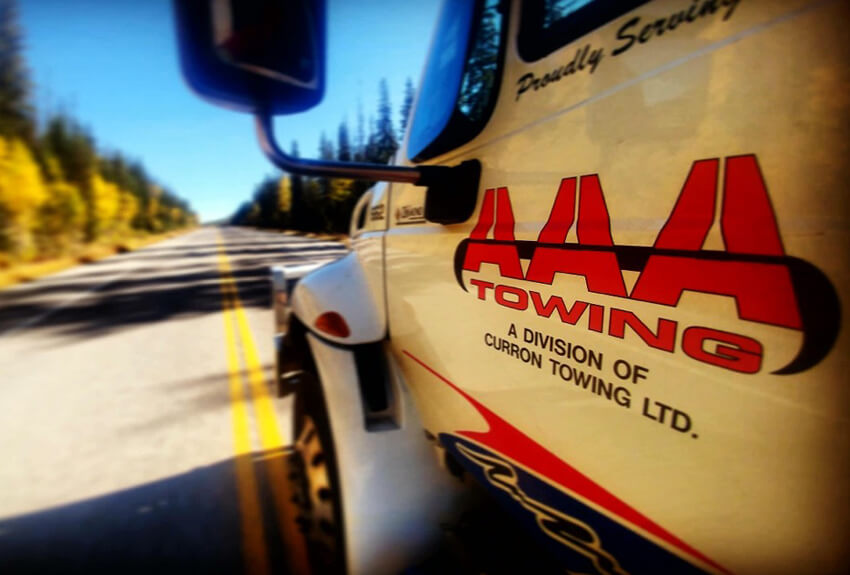 Why Choose AAA Towing?
AAA Towing

is the finest, quickest,
and most reliable tow truck service provider throughout Calgary, Alberta.

We have been operating in the towing business since the early '80s. Our experience and compassion has put us at the top of the towing industry in Southern Alberta. We have the right expertise, equipment, and a commitment to deliver high-quality towing services. AAA's fleet is diverse and can handle any task given. This means that you spend much less time waiting for assistance when you contact us for help, which can be increasingly useful in an emergency.

We promise to have the right tow truck in our fleet for your towing and transportation needs. We offer wheel lift towing, flatbed towing, parkade towing, enclosed trailer, heavy-duty towing and recovery, equipment moving, winching, unlocks, boosts, tire changes, and fuel delivery services. Whatever towing or roadside assistance needs you have, we can help!

When the unexpected occurs on Calgary's and surrounding area roadways, contact us anytime for immediate towing assistance. Our highly-trained towing operators will provide you with timely roadside assistance and vehicle recovery solutions. We have a variety of specialized towing and roadside assistance solutions for various vehicle-related emergencies. These include moving cars after accidents, parkade towing, off-road recovery & winching, motorcycles, light-duty trucks, tractor-trailers, and buses.
We Deliver On What We Promise
Alberta's
Most Reliable


Towing Service Provider
01
You don't want to be waiting hours for your tow truck to show up when you're in a hurry. Fortunately, with AAA, you don't have to wait very long for help to arrive. We maintain our extensive fleet carefully and thoroughly; that's why it's always ready to roll. We can handle any vehicle towing emergency; we not only deal in heavy vehicle towing but also other automobiles, ranging from luxury vehicles to buses, semi-trucks, boats, construction vehicles, dump trucks, and more.
02
We employ experienced, trained, and insured professionals to handle large, expensive vehicle towing and equipment transportation. We hold the most comprehensive insurance policies from one of the top leading industry insurance providers out there. Our employees are fully covered by liability insurance and worker's compensation. This way, there's no risk on your behalf, as compared to hiring an underinsured towing company and dealing with the fallout later in the case of an accident.
Join Us Today
Our
Partners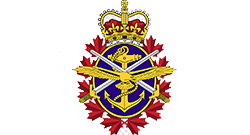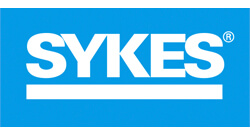 Fast & Reliable Towing
We make sure each customer is completely satisfied before we leave the job.
YOU'RE IN SAFE HANDS