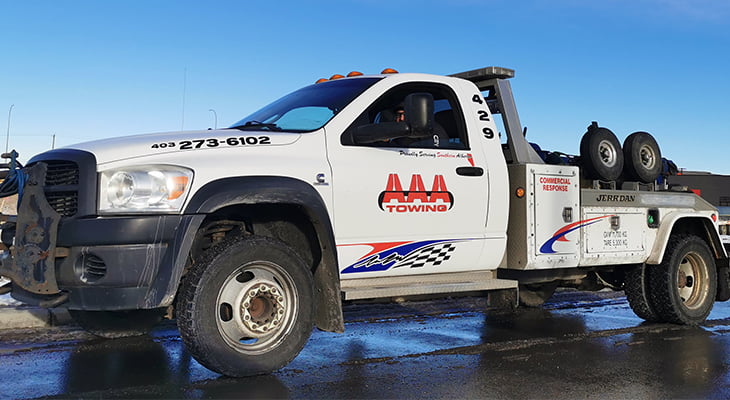 Road trips are all fun and games until you run out of fuel on the highway with no gas stations nearby. It can be a nightmare to be stuck on the road with no way to refill your car tank and carry on your journey. Fortunately, over the past few years many towing companies have started fuel delivery services.
Fuel delivery services play an active role when you find it impossible to get fuel for your car. They arrive at your location. This blog post mentions some of the benefits a fuel delivery service can give you.
You Don't Have To Walk To A Gas Station
Leaving your vehicle unattended while looking for fuel is not a wise decision. When your fuel runs out, the only solution you may come up with is to walk to your nearest station and get some fuel.
However, this can be dangerous as you would be leaving your car behind. Also, it is not exactly safe to hand over your car to someone or leave your family and kids alone in a car on a highway. These roads are dangerous due to fast moving cars and anything can happen. Fuel delivery services save you from such dangers and deliver the required amount of fuel quickly.
You Won't Have To Argue With Gas Station Attendants
Many gas stations won't give fuel to their customers without the presence of a car. Many states have regulations in place that prevent gas stations from giving away gas to individuals without a car. This is to prevent the misuse of fuel for criminal offences. However, it can be problematic for someone who is in dire need of fuel.
The station workers don't usually cater to people who claim their car has broken down. The fuel delivery system saves you from this and helps you solve your problem without creating a scene.
It Is An Effective Service
Most towing companies have a very efficient fuel delivery system in place that delivers right to your location. So, instead of searching for the nearest gas station by walking, you can search for the nearest gas delivery service in your area and ask them to deliver.
Moreover, these companies also cater to different fuel needs of different car models. Therefore, it is also convenient as you won't have to leave your car behind to get the type of fuel you need.
They Deliver All Kinds Of Fuel
Many people have this misconception that fuel delivery services deliver petrol only. However, this is not true. Most companies deliver gas and diesel too. So, whether your car runs on petrol, gas, or diesel, a fuel delivery service can help you get your car back on the road.
They Also Offer Towing Services
Just in case your car doesn't start even after refueling, you can call the nearest towing service to help you get out of the situation as soon as possible. Towing companies often provide fuel delivery services and can help you if your car doesn't work even after being refuelled. This of course hints that there is an issue with your car as well. The company will take your vehicle to the nearest workshop for further evaluation.
Final Words
Getting a fuel delivery service is a wise decision that can help you when your vehicle runs out of fuel. It saves you from leaving your car unattended on the road and saves you a lot of hassle as well.
About AAA Towing
Running out of gas? We got you covered. Contact AAA Towing to provide you with gas, petrol, or diesel with our fast fuel delivery services.
Fast & Reliable Towing
We make sure each customer is completely satisfied before we leave the job.
YOU'RE IN SAFE HANDS